If you are a logistics player in India, you would definitely want a slice of the e-commerce logistics pie. With e-commerce booming in India, figures for the logistics sector are also showing an upward trend. As per a Nielsen report, the Indian logistics and warehousing industry is anticipated to grow at a CAGR of 10% to 12% from 2015 to 2019 — and third-party logistics providers (3PL), e-commerce logistics and cold chain will continue to be the three biggest segments of the overall logistics industry. We let you in on some of the trends that are emerging in e-commerce and ecommerce logistics.
Rising relevance of Tier II and III cities
Tier II and III cities have become the growth engines of the e-commerce industry with increasing penetration of smartphones and the internet. An eBay survey has revealed that 50% of the ecommerce business is coming from Tier II and III cities. To keep costs of delivering to these cities at manageable levels is a daunting task. To tackle this, e-retailers are now aggressively opening up warehouses in Tier II and III cities and engaging the services of reputed logistics service providers across the country.
Offline retailers move online
Various offline retailers are simultaneously setting up shop on the online platform as well. Tata has a presence on the online platform as Tata CLiQ. Now, if the customer does not get his product in the physical store, he goes online to shop and has the option of getting the product delivered either at the store or his residence. This has given rise to the omni-channel — or a confluence of shopping channels — that provides the customer with an integrated shopping experience. These omni channels require significant fulfillment expertise, which has lead to physical outlets becoming fulfillment centres depending on their size and location.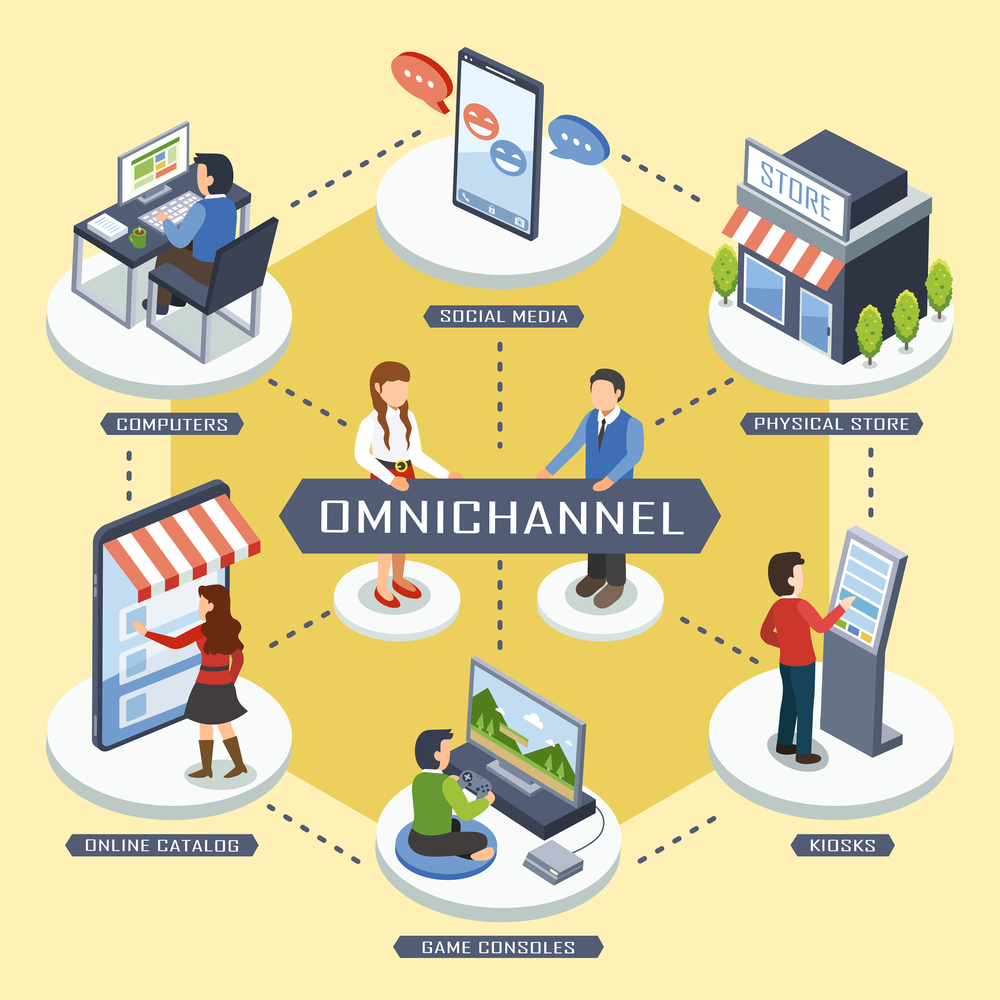 Innovation and ecommerce
As the ecommerce market grows, innovative technologies to enhance the shopping experience of customers have also seen an exponential growth. Starting with hard cash on delivery, payment options now include online payment tools such as mobile wallets, social media payments, virtual currencies, partnerships with fintechs, etc. Live chat support to provide shopping advice, real-time analytics to monitor customer behaviour even as they shop, branded video marketing, social collaboration tools that allow customers to feel they are a part of the creation process, augmented reality tools to provide an immersive experience are some of the technologies that are set to revolutionise the ecommerce platform.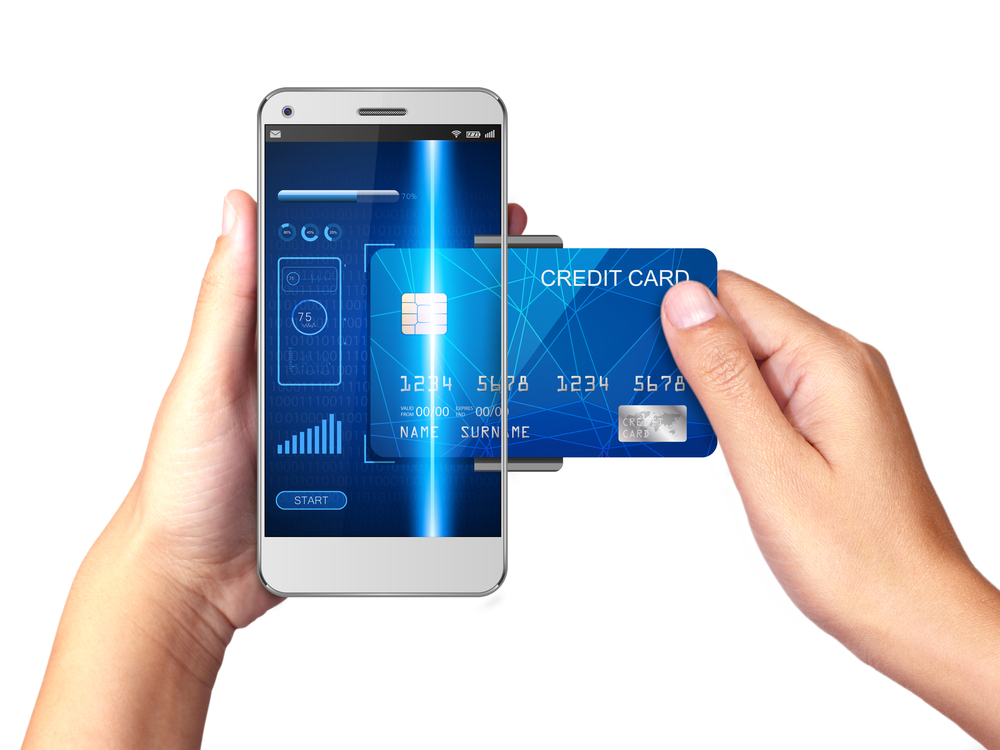 Increase in product range
From the humble beginning of delivering books, e-commerce has come a long way; now everything from pin to piano is being sold online. Electronics tops the category of products delivered by ecommerce channels followed by fashion and consumer durables, with groceries low on the ladder. Each product brings a different challenge in terms of delivery and transportation. To cater to these intricacies, services such as accurate weight reconciliation systems, dark store services, quick delivery, seamless payment gateways, etc have evolved.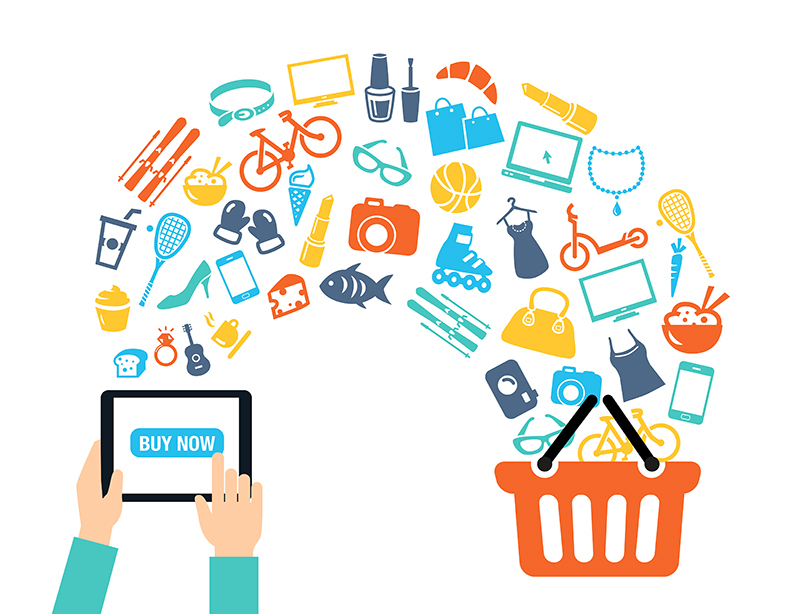 3PL
Third-party logistics centres or 3PL as they are referred to are increasingly acquiring prominence in e-commerce. Be it for deliveries or for managing fulfillment centres, these entities are emerging as strong links in the e-commerce value chain. The need to deliver items quickly and also the increasing range of products being sold online is compelling the logistics industry to handle new and nuanced logistics requirement of e-commerce companies. Many e-commerce companies are now concentrating on improving efficiency by outsourcing functions to 3 PL companies, which are well placed to designs, develop, invest and deploy ../resources to manage a warehouse best suited for the customers' business needs.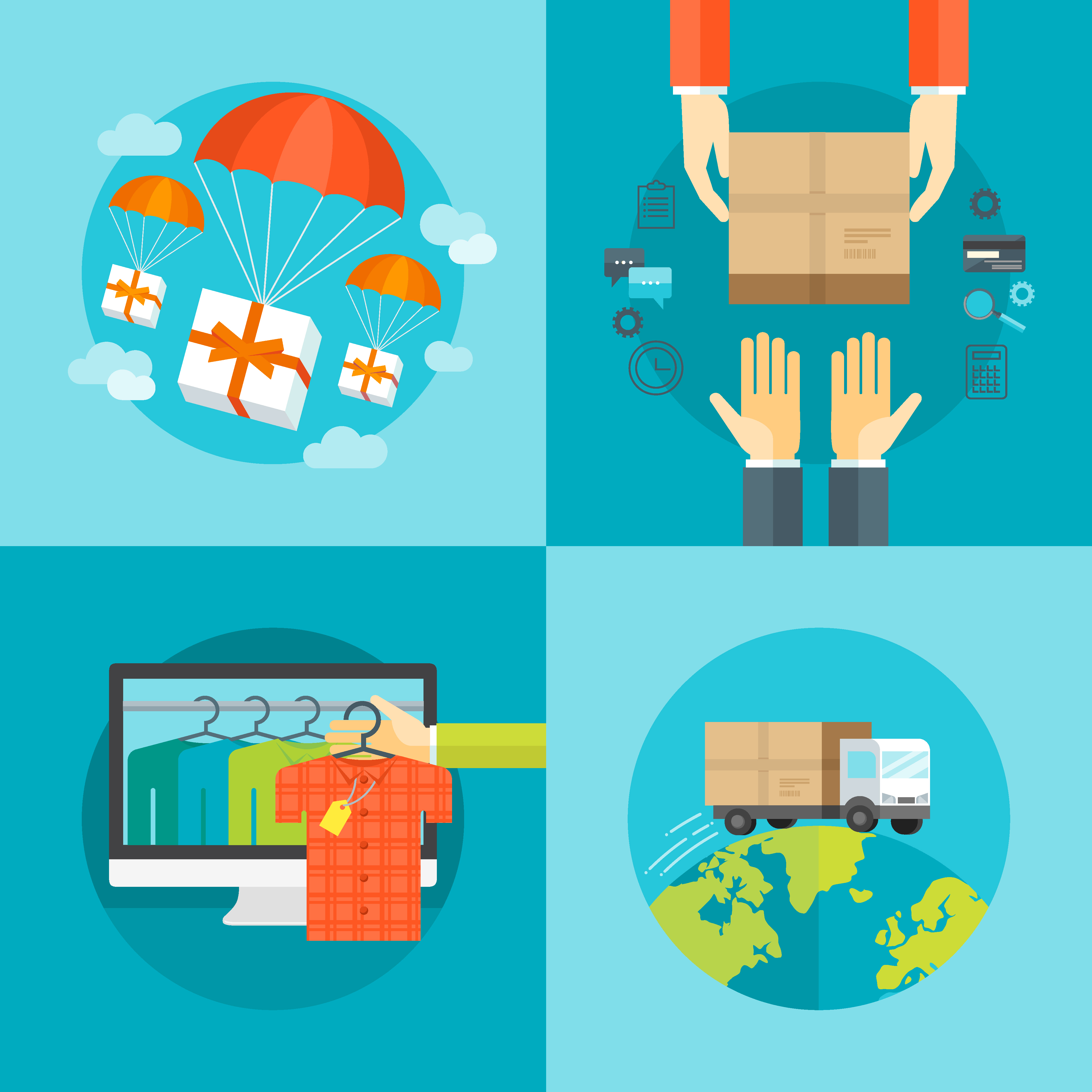 All said and done, these emerging trends bode exciting times for logistics players as opportunities increase. Challenges notwithstanding, these are the times when the fittest will not only survive, but shine.