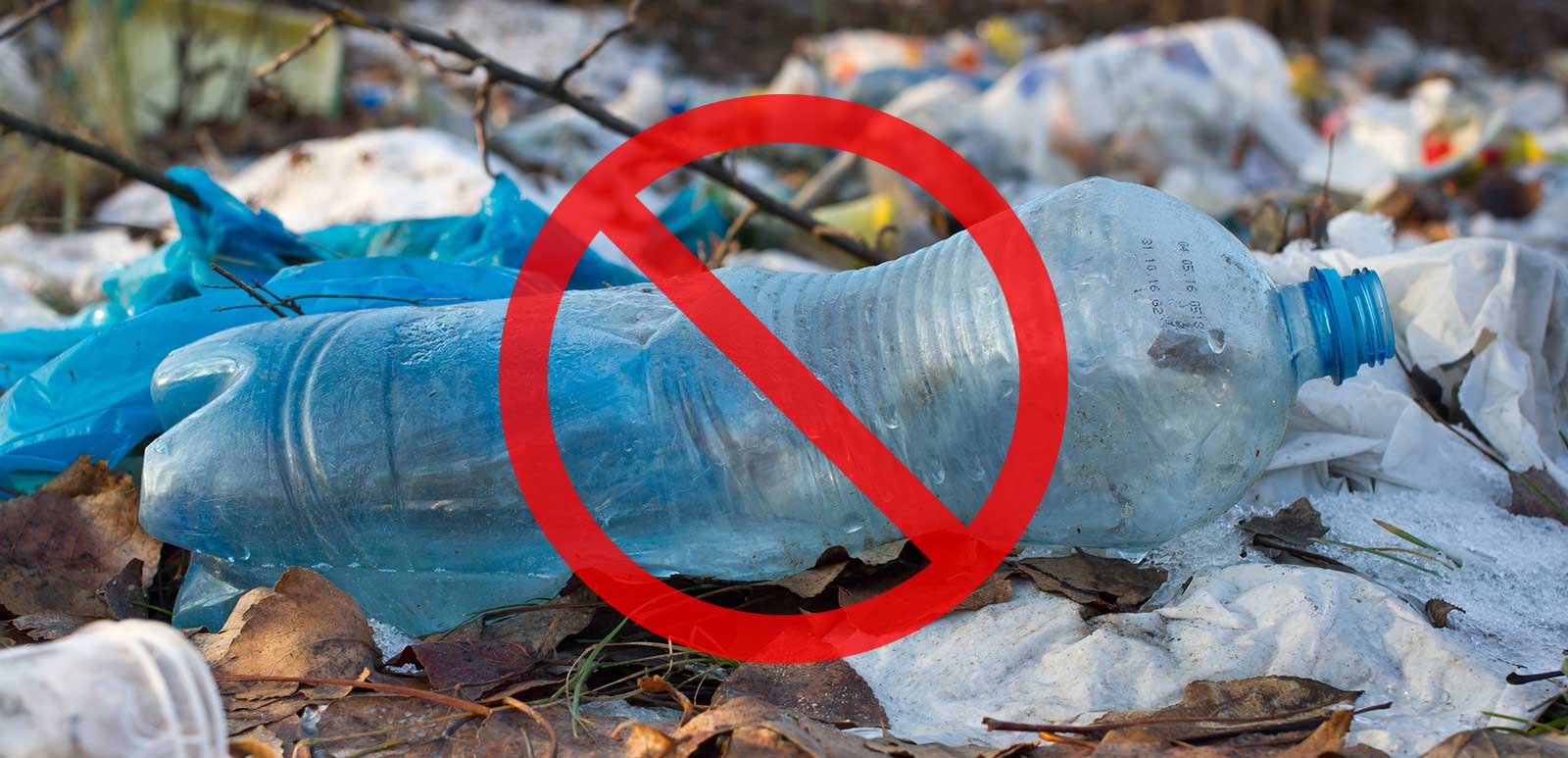 Maharashtra's statewide plastic ban must be understood as a step in the right direction. A lower plastic input means a lower plastic output, and that cannot be denied. Every little bit counts. When India's largest state elects to take such a far-reaching step like this, it will surely have significant results.
The announcement of the ban has also led to a furious discussion about plastic. One view is that plastic per se is not the villain, it is the disposal of the plastic that is the problem. Another point to consider is that plastic will still be there as bottled water packaging and as food packaging. (There are thousands of industrial uses too, which continue, and must also be solved.) This is true, because if not disposed off properly, plastic can survive for many hundreds of years and clog water and land. So disposal of plastic needs to be enhanced on a war footing so that plastic will soon be only a convenience, not a problem.
Be that as it may, what is interesting to see is that the ban itself led to an extraordinary rise in bio-degradable solutions for the 'everyday' bags. From shopping bags to garbage bags, bio-degradable solutions are cropping up. While the common Indian has an option now, manufacturers of plastic bags have a business option too.
Switching need not be the inconvenience it is made out to be. We have used cloth and jute bags for decades, if not centuries. At Allcargo, we use only glass bottles now, and there is an aesthetic benefit: the gleaming green bottles add a dash of colour to every single room.
In the coming days, we look to launch more initiatives to promote green way of living, with an aim of bringing in a mindset shift.